Seeing Sounds Exhibition - December 11th, 2022 - Wolfsonian Museum.
What does a song look like? Graphic design students at Florida International University sought to answer this very question, creating vibrant posters that give visual expression to classics of Cuban music. The exhibition that inspired it all: 
Turn the Beat Around
by curator Frank Luca, a Wolfsonian new show illustrating how musicians from Cuba and the U.S. created musical fusions that continue to resound today.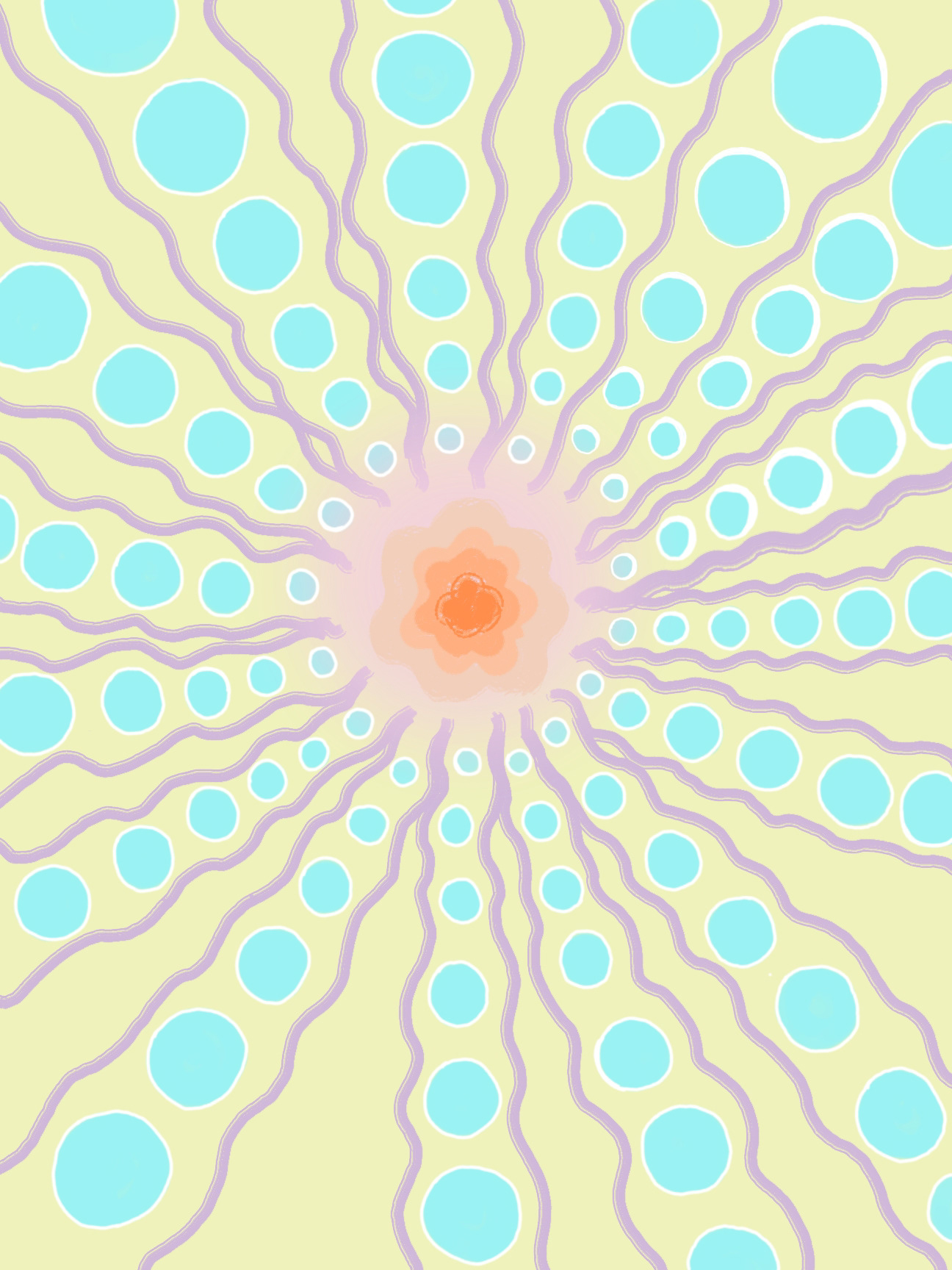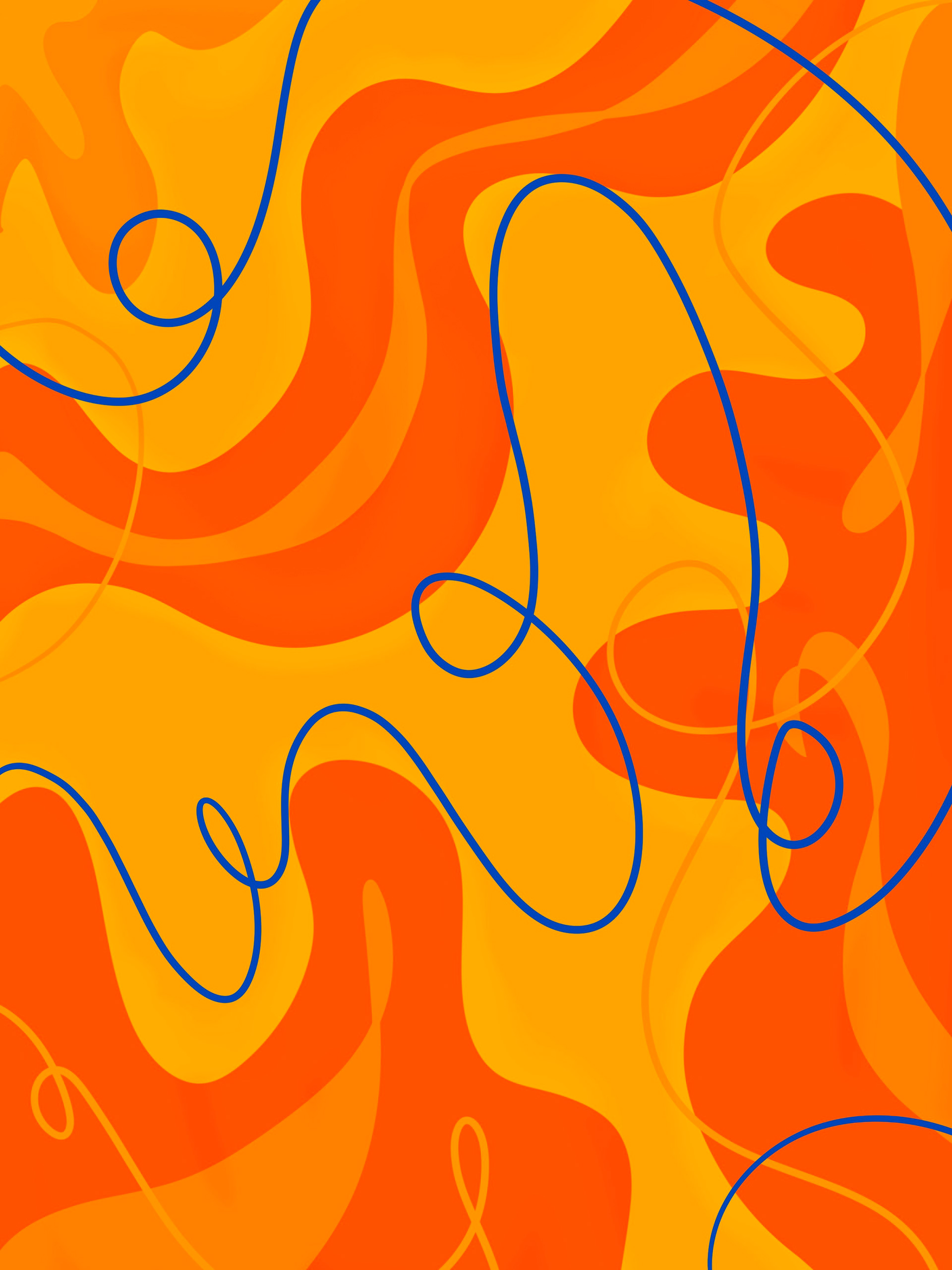 Assignment Brief: Seeing Sound Poster GRA4818
Design a 'seeing sound poster' using printed images and shapes, pieces of magazines, type, drawings, sentences, and typography. Listen, select, observe, reflect, and reconstruct images into this poster, exploring the possibilities of interdisciplinary design, figure-ground, hierarchy, overlap, color, diagonal activation, and layout to create impactful imagery. How does a song look like? Inspired by Rumba, Conga, Afro-Cuban Jazz and Mambo.