Graphic Design Students visit
3rd Dimension Print shop to learn
the production aspects of design
Seeing Sounds, Wolfsonian exhibition Fall 2022, see artwork
Graphic Design Students set up 
their thesis work for 
the GDES Student Exhibition
Graphic Design Students visit and talk
with famous designer David Carson
at his Hollywood Florida Exhibit, December 2021.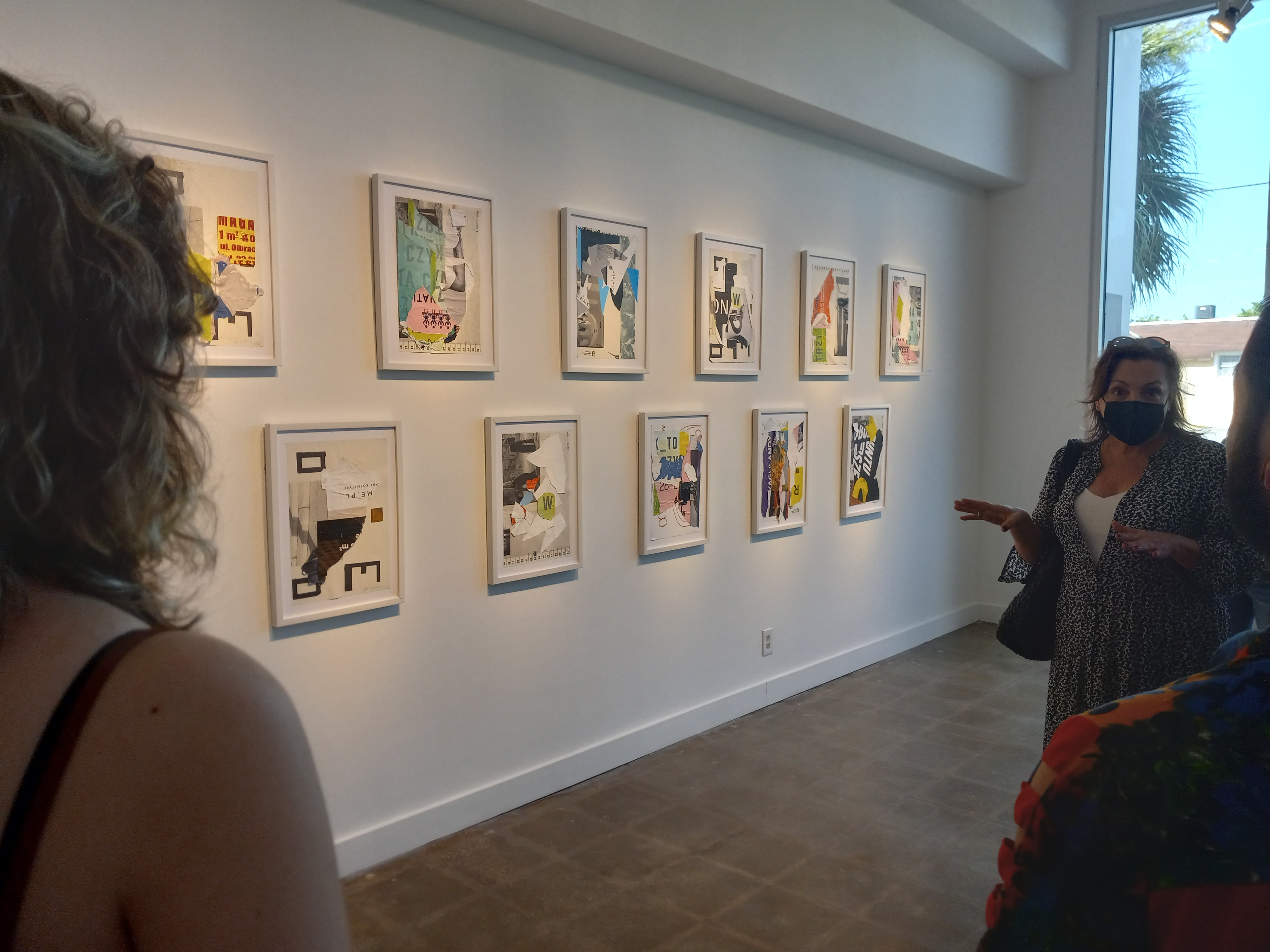 FIU GRAPHIC DESIGNERS collaborate with Theatre Department 2017-2020
FIU STUDENTS of Graphic Design participate in POSTERFEST - FIU<WOLFSONIAN, AIGA, 2017
FIU designers will redefine
how we make and talk about Graphic Design. 
Students actively explore the relationship between research, writing, experimental creation,
and criticism. The results of these explorations often exist at the threshold between design and art. 
Prof. Silvia Pease explains: "Our students communicate global issues through experimental design." 
The Spot Student contributors for 2021-2023 are: 
Anna Guerrero, Jorge Moreno Linares, Amy Durant, Maria Gil, Stephanie Udrescu, Natalia Wellman